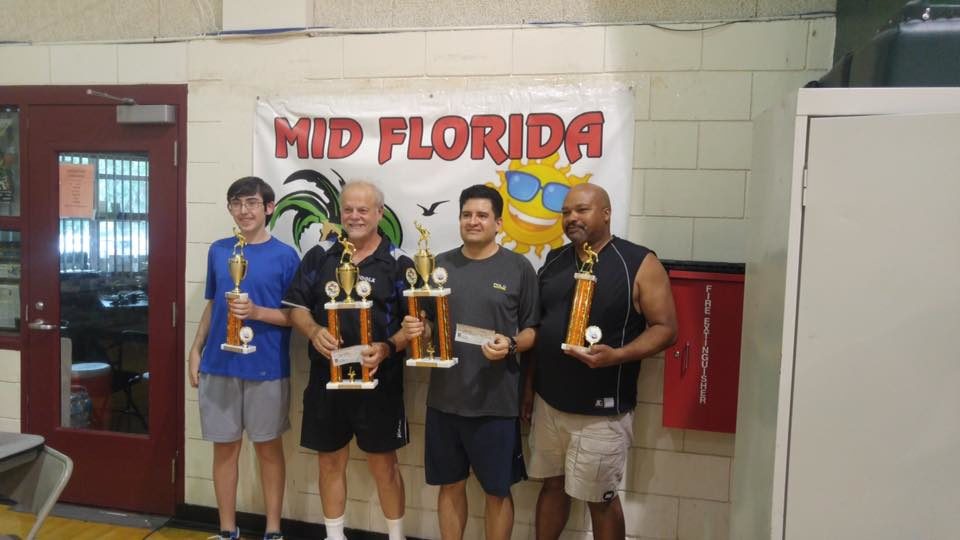 STTC sent twelve members players to the the Saturday Tournament in Lakeland.
It was a very long day for all of us. Everyone played their hardest.
Congratulations to all players that took home excellent placement awards.
Expert Class
Felipe Ruiz 3rd Place

Advanced Class
Ted Ostrowski 4th Place

Prestige Class
John Reynolds 1st Place
Nicholas Kozenieski 3rd Place

Challenger Class
Anna Strakosha 2nd Place

Competitor Class
Keith Hanley 3rd Place
* You can visit the Lakeland TT website for all game and match stats.